A Detroit Original
Good food Good Drinks Good atmosphere
Located in the heart of downtown Detroit .
Part of Detroit for over 25 years serving some of the cities best soul food and drinks.
Live entertainment 5 nights a week Wednesday-Sunday starts at 9:30p
Live DJ Tuesday, Wednesday, Friday, Saturday
Wednesday nights are when the grown folks come out, come after work for happy hour and stay all night. Come listen to a live band
Friday's Detroit's best kept secret is our happy hour.
Don't miss Karaoke on Sunday with some of the cities best amateur karaoke singers karaoke starts @7p.
Phone
(313) 963-1090
Location
731 St Antoine
Detroit, MI 48226
Hours
M 4pm–11pm
Tues-Thurs-4pm-1am
Fri 4pm-2am
Sat-Sun 7pm–2am
Party Reservations
Reserve your party today
Reservations for parties of 10 or more.
Booths have a $300 min. in food and drinks,
2 Tables have a $200 min in food and drinks
There is 20% gratuity on parties of 4 or more
Reservations must be present by 8 pm Saturday-Thursday, Friday parties must be 7 pm
Cake and Balloons are allowed NO other outside food or beverage is allowed. NO Confetti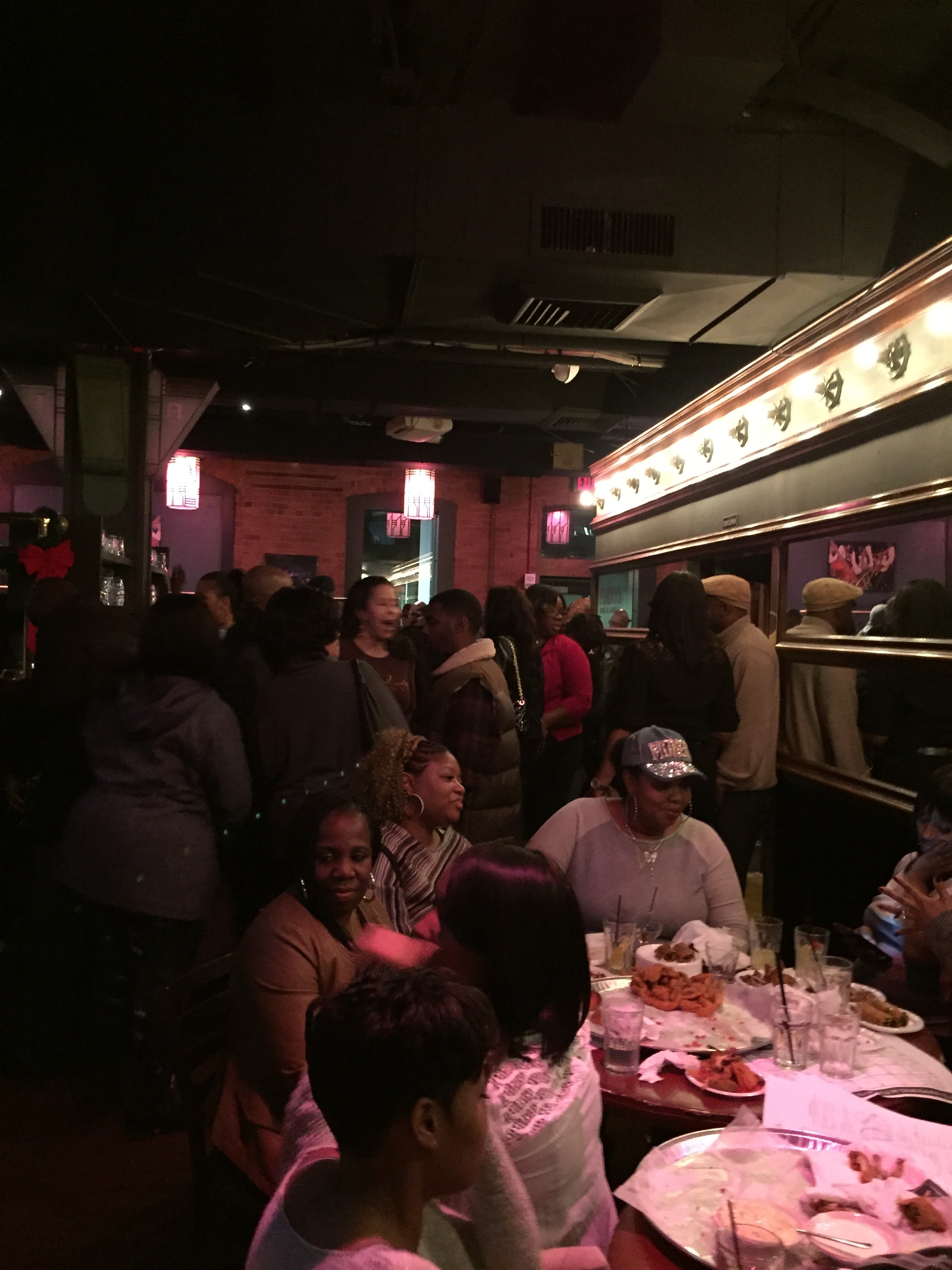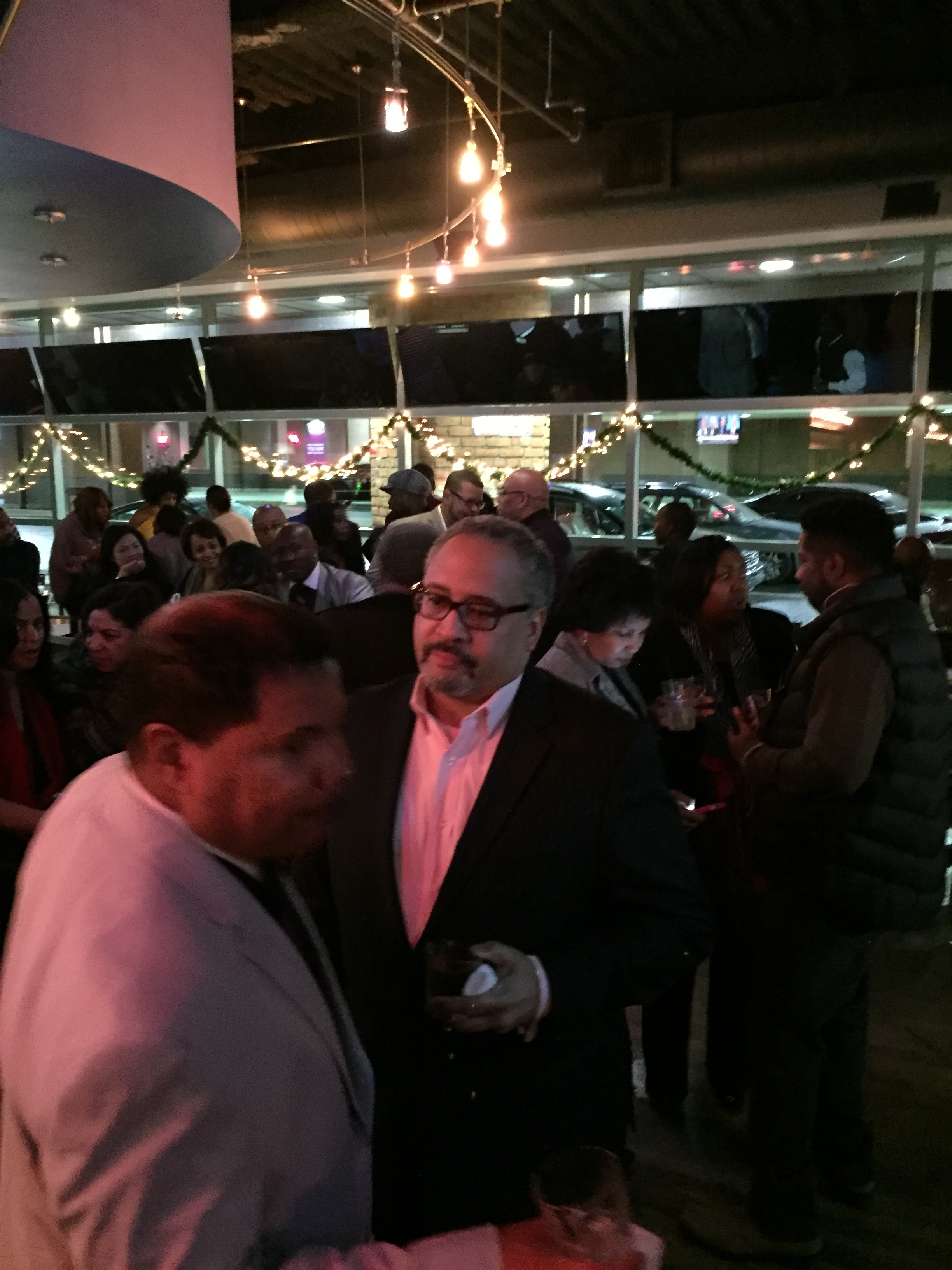 What is the attire?
-no baseball hats
-no white tee shirts
- no jogging suits
-basketball shorts
What is the cover charge?
There is currently a cover charge Wednesday- Sunday, $10 after 8pm.
*prices are subject to change
Where do I park?
Valet Parking is available for $5 on Monday -Thursday and $10 on Friday Saturday and Sunday Street parking is also available.
BAND SCHEDULE
October Bands
11-12 Andre Delano
18-19 JB
25-26 Alex Goss
Thursdays 313
Sundays Soundproof and Karaoke
We love that you want to take food home with you. However we are not responsible for carryout orders once they leave Floods. Please check your carryout orders BEFORE you leave. -Thanks
We do not accept return drink orders, We will be happy to improve your drink to your liking.
Special request drinks are FINAL SALE.
We are sorry you did not like your food. We will be happy to remake it if it is not up to the Flood's standard. But if it is up to the Floods standard and you do not like it we will be happy to make you another item of equal or lesser value 1 time.
Minor Policy Minors under the age of 18 years old are allowed when accompanied by and adult 21 years older before 7pm. After 7pm you must be 21 years old to enter the establishment.